About OBE Architects
In 1997, the ambitious idea of establishing a UAE local homegrown Architectural Consultancy firm was born, with only one employee for office support, Engineer Architect OMAR BIN EID started his small office and consultancy license in Dubai, and began gathering his market data and started to approach prospective clients himself. After 20 years of regional market experience, OBE Architects is now an established local and regional Architectural Firm, with an Unlimited License to handle any size structures, and full In-House team to handle all Architectural, Structural, MEP, and Interior Design and Consultancy. With over 200 completed or in-process projects, OBE Architects' highly diversified projects include commercial buildings, industrial buildings, and structures, residential buildings, hotels, educational, private villas and houses, cultural and religious, several of which include the financial feasibility study as part of the project.
DIVERSIFIED CAPABILITIES
OBE Architects offers a comprehensive architecture design and consultancy solution, to give the client peace of mind by providing the multiple solutions through a One Stop Shop while reducing the risk of miscommunication between different entities. With an entirely dedicated team of Architects, Structural Engineers, Civil Engineers, MEP Engineers, and Interior Designers, plus complete office management and project management teams, OBE Architects can handle any project, of any size. OBE Architects also collaborates with other international firms and different governmental and non- governmental entities to enrich and strengthen each project, with a full commitment in design excellence and client service.
FLUID DESIGN

www.fluiddesign.ae
As a subsidiary of OBE Architects, providing full-service Interior design and project management services to high-end hospitality, lounge, commercial and residential projects. Fluid consistently exceeds client expectations by adapting to ever-changing design styles while setting standards in quality and creativity. All interior design works have much of importance in compositional balance using quality materials with products where detail has a vital role to play in tracing an exquisite interior arrangement.
Design Philosophy
OBE Architects is highly committed to sustainable building practices and materials. Our philosophy is based upon the communication that leads to highly developed aesthetic and functional designs. The attention to all elements of design has been a constant in the firm's philosophy.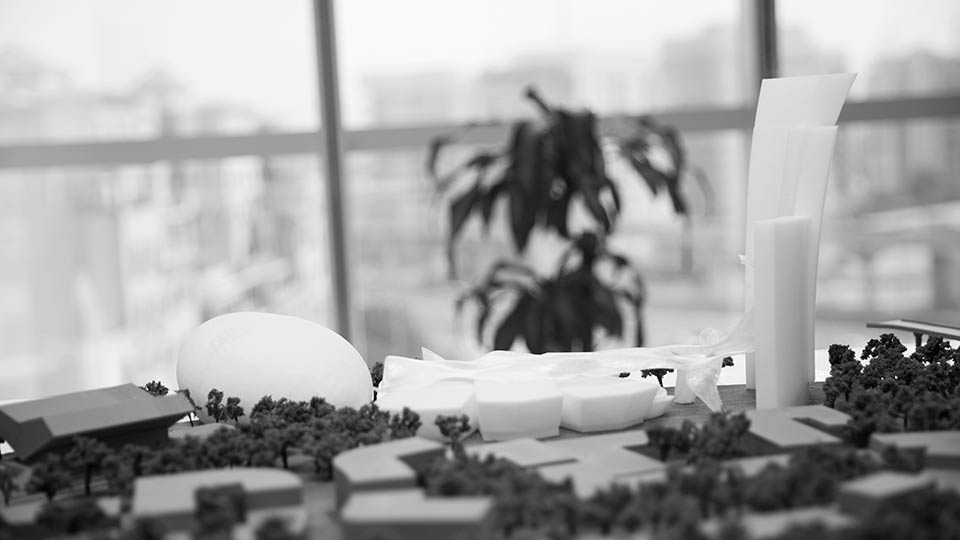 Our innovation in Project Delivery Initiative is dedicated to advancing the way we work, seeking improved quality in accelerated and integrated project delivery processes. To help keep us at the forefront of innovative design, we believe that it is essential to make focused investments in thought leadership in order to solve our client's increasingly complex challenges and advance our profession. Our designs advance the goal of a sustainable world: socially, economically and technologically.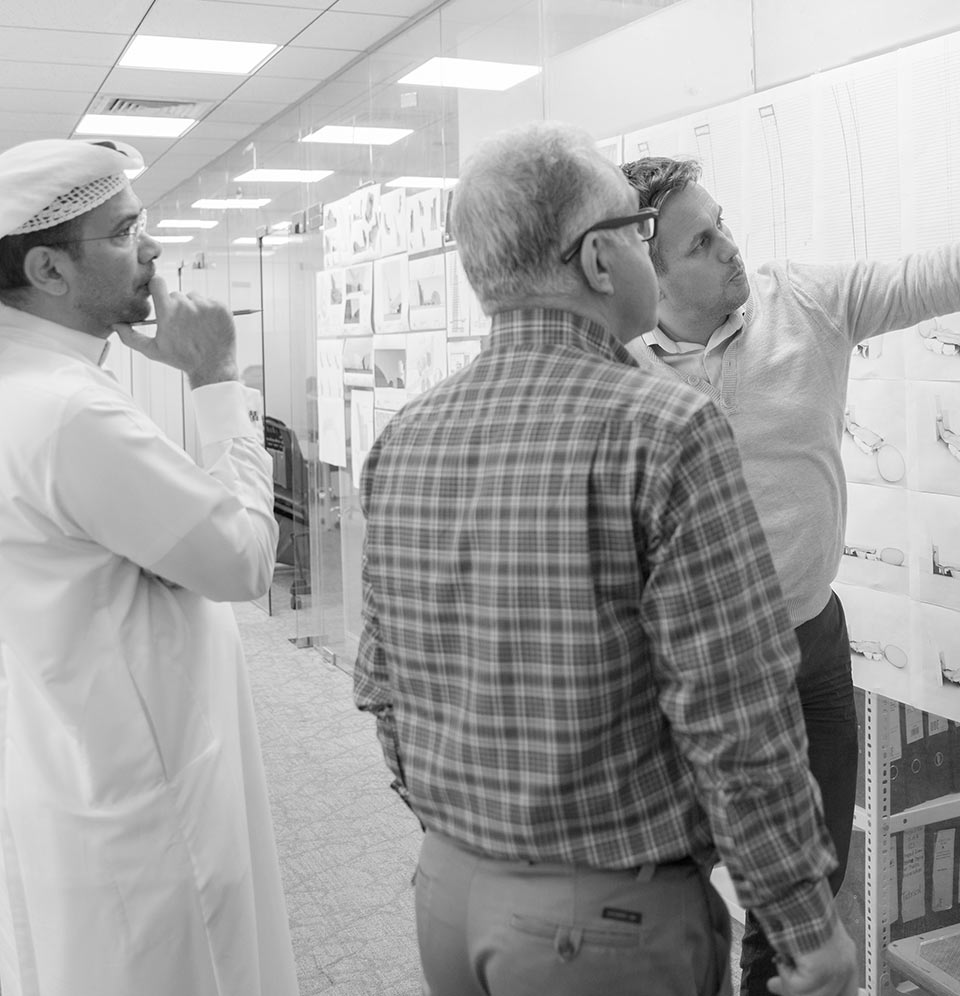 Chairman's Message
In a region of faster evolving economies than ever, and a race against giant global corporates with the latest cutting edge technologies, sometimes we overlook the almost fading lines of art and quality in whatever we do. Here at OBE Architects, we pay specific attention to our craft as architects, in order to rise above the crowd, with our quality of art and design on a global level, as we cater to our targeted segment of specifically handpicked signature projects, that add value to our reputation as we strive to become one of the cream of the crop Architectural Design and Consultancy Firm. OBE Architects is envisioned to become a market leader in Architecture Design and Consultancy, rising from the Arabian Gulf and Middle East region to the international standards.